Graduate of Shillington College of Graphic Design (2020) 
I'm a designer & musician (amongst other things) which means I bring bags of enthusiasm and equal amounts of professionalism to all of my work, whatever the project.
After 13 years in sales, training and business environments, I've given myself permission to walk the path of artists before me; to work with my passions full time.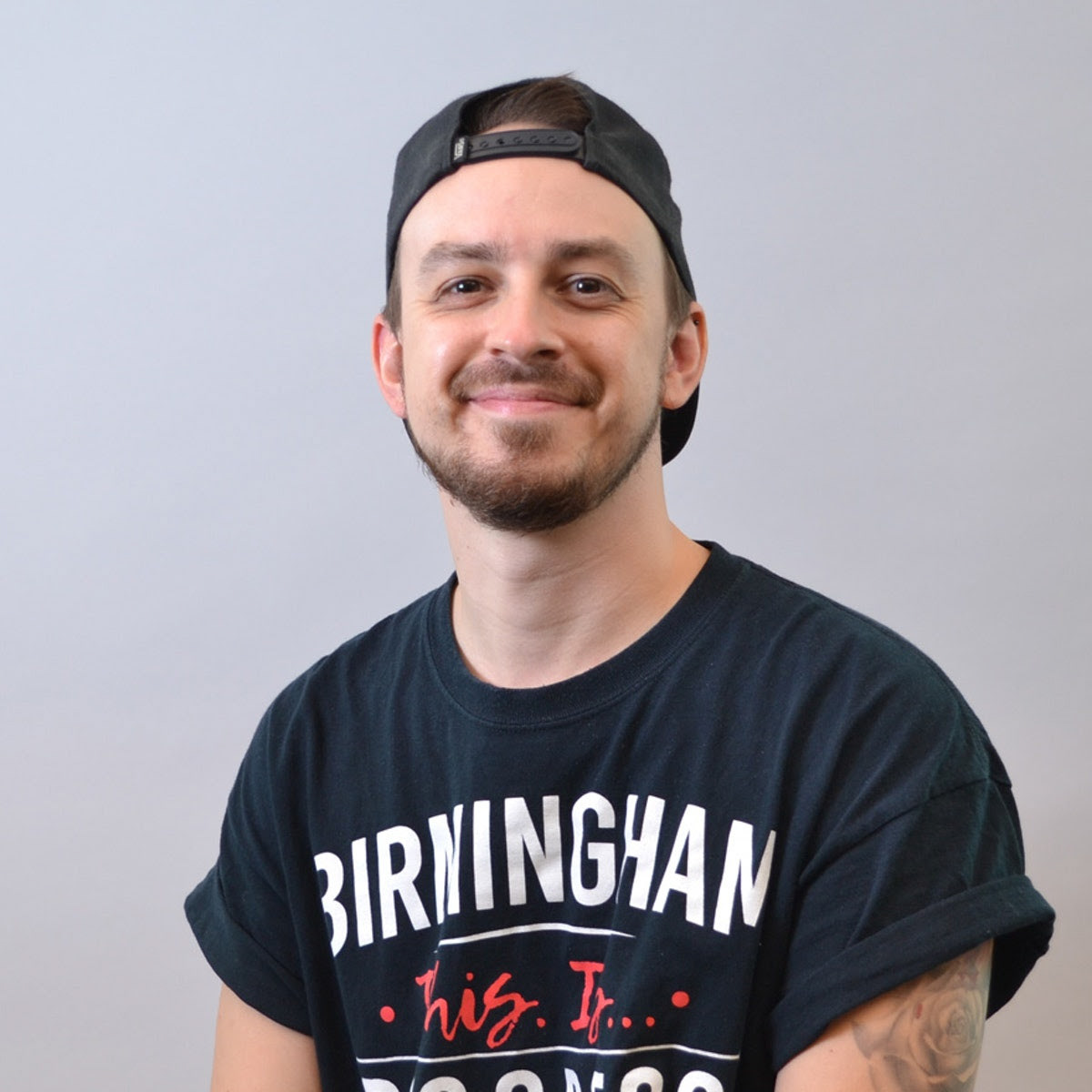 There's nothing I love more than to bring ideas and concepts to life; it would be so great to create something that you love too!
email: hello@mattmckay.co.uk